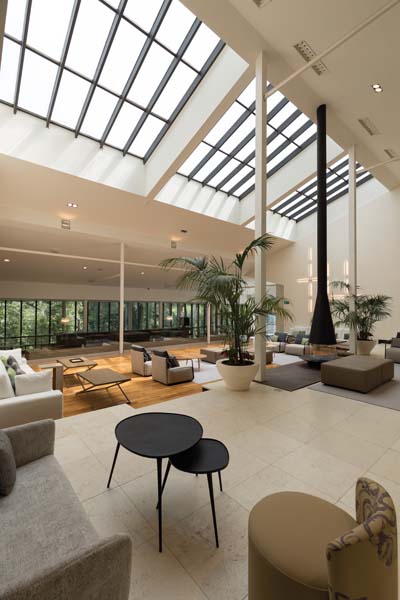 Hotel Encinar de Sotogrande is a legendary hotel in one of Europe's most exclusive holiday destinations. Vibrant Sotogrande is a select community in Southern Spain between the provinces of Cadiz and Malaga. Here days are spent between rounds on the best golf courses in Europe and the entertainment, shopping and dining of the world-renowned Puerto de Sotogrande marina.
The Hotel Encinar de Sotogrande, a Sotogrande classic, recently took the decision to embark on a new era and set out to reposition itself through a complete refurbishment and renewal. This was started in phases in 2022.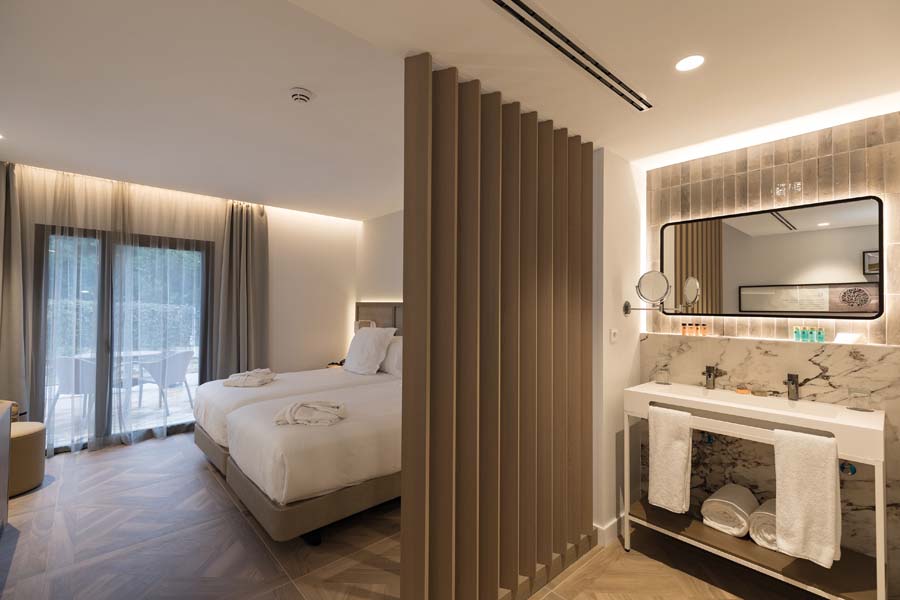 Following the renovation, Hotel Encinar de Sotogrande is a totally new product, in terms of both its facilities and public spaces and its overall concept, yet it maintains the essence that has always made it a point of reference among national and international hotels. Its eight types of guest rooms have a comfortable, contemporary style and range from standard to the Legacy collection, with direct access to terrace or balcony and fully equipped for a stay that really delivers on the promise of rest and relaxation.
The hotel is open year-round and welcomes all types of visitors; those who need a few days' escape from the routine; those looking for a more active stay, with exercise in the boutique gym followed by unwinding in the wellness suite; or those coming to play golf on any of the courses near the hotel, just four to ten 10 minutes' drive away.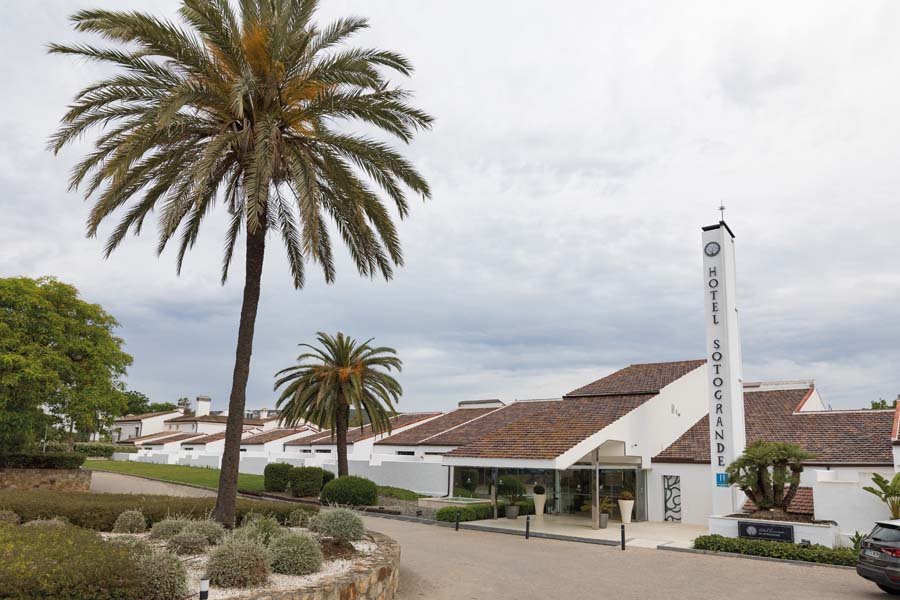 Hotel Encinar de Sotogrande's fantastic location means it is the go-to place for golf lovers, helped by the excellent air and land connections which make Sotogrande perfect for playing this sport.
Dining is among the experiences that really make a stay at Hotel Encinar de Sotogrande special. In this new phase in the hotel's history, The Acebuche restaurant and La Bellota snack bar focus on offering a food and drink concept that has proximity and support for zero-kilometre produce at the heart of the menus, creating a real showcase for local cuisine.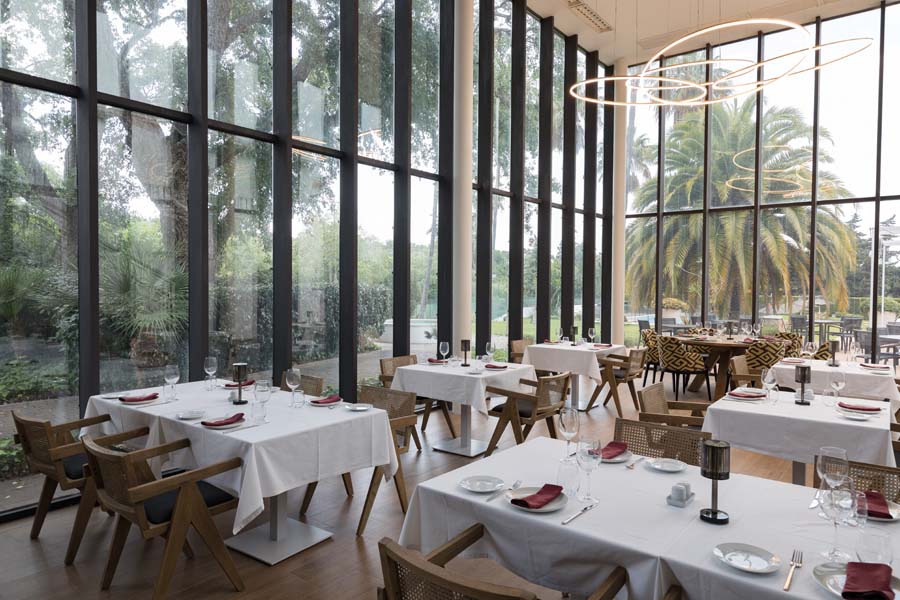 Sustainability and limiting the effects on the environment also have an important part to play in the hotel's new comfort experience. A pioneering air-filtration system has been installed that eliminates almost all allergenic bacteria and fungi. It has an air quality similar to fresh air and is highly efficient, minimising the carbon footprint. The hotel's interior has been designed to make the most of natural light, creating a bright and easy-going atmosphere for guests; the restoration of the landscaping and replanting in the gardens has given Hotel Encinar de Sotogrande a real green lung to strengthen that connection with nature.
In short, Hotel Encinar de Sotogrande is once again an exclusive place to stay. It offers affordable luxury to all those looking for a select setting in which to enjoy a few days of rest and relaxation surrounded by some of the best holes of golf in Europe.