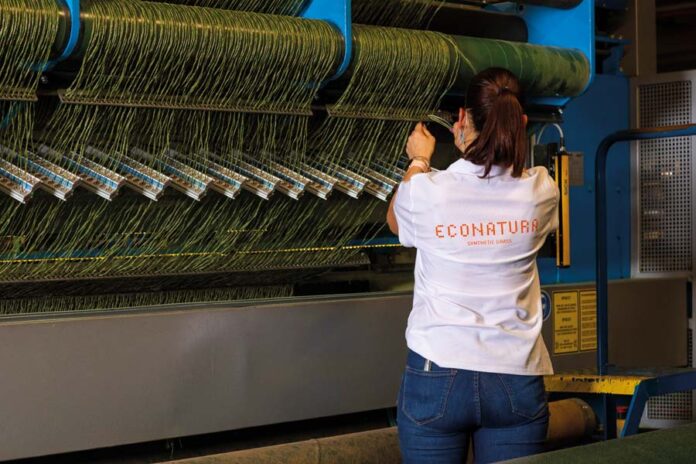 Econatura has strengthened its position in recent years as a national and international leader in the synthetic turf market. Driven by the growing demand for artificial grass, the company has become a pioneer across Spain in the manufacture, distribution and installation of this product.
Since it started out in 2005, Econatura has seen steady and sustained growth by offering high quality products and exceptional service to its customers from ground preparation through to final finishing. The recent opening of its office in Malaga province has allowed Econatura to expand its presence nationwide, satisfying the growing market need for artificial grass.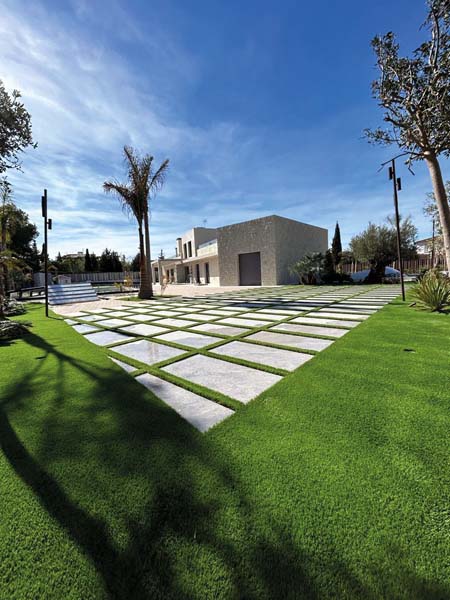 The speed at which climate is changing nowadays coupled with clear aesthetic and functional advantages make synthetic turf ideal for those looking for a practical but attractive alternative to normal grass. Global warming and prolonged periods of drought make it difficult to keep a natural lawn in good condition. Faced with this problem, artificial grass is considered the ideal alternative for those looking to maintain an impeccable lawn with no need to worry about constant watering or having to use chemical products.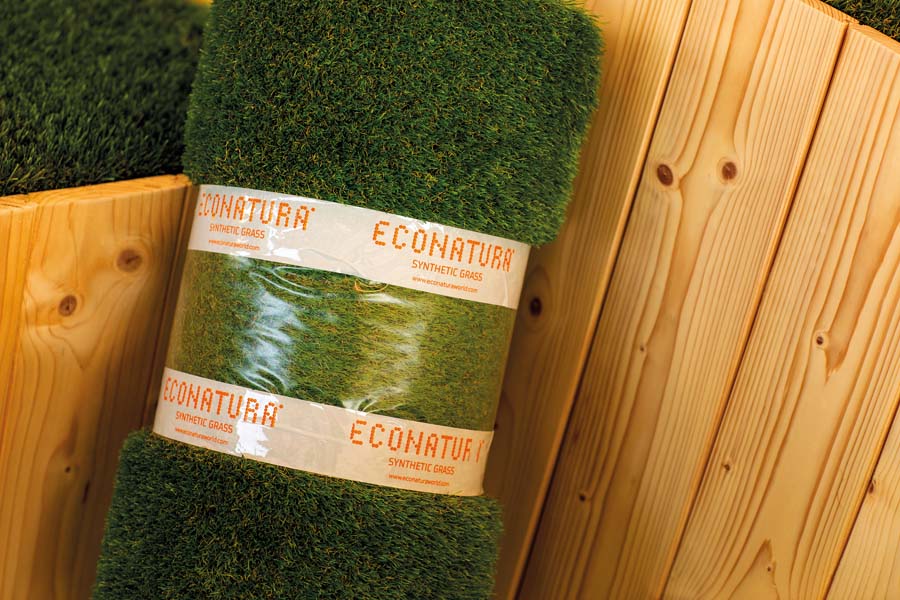 Econatura stands out in the market for offering the highest quality artificial grass. Its products are manufactured with durable and resistant materials, designed to withstand the harshest weather conditions. In addition, the company has a wide range of different synthetic grass models, adapted to each customer's needs and preferences. Whether for residential, commercial or sports use, Econatura offers tailor-made solutions that guarantee a perfect lawn in any environment.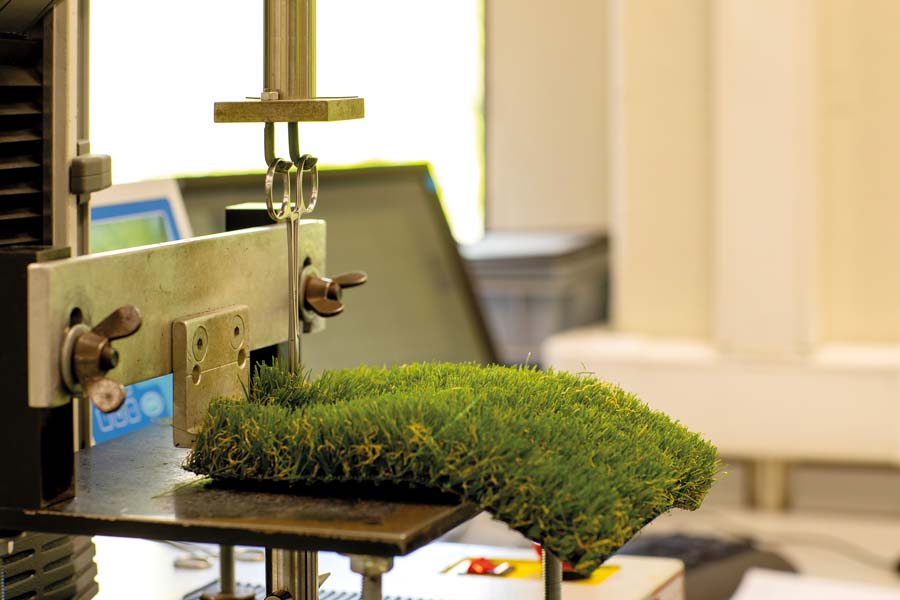 The Econatura distribution network ensures fast and reliable delivery of its products throughout the country. Thanks to the more than 7,000 m2 of artificial turf it has stored across the country, the company is able to reduce waiting times and guarantee stock availability at all times. In addition to the manufacture and distribution of synthetic grass, Econatura offers a complete installation service. A team of highly trained professionals carries out the correct installation of the turf on every project, from the preparation of the ground to the final finish. The company is known for its attention to detail and commitment to customer satisfaction, ensuring a flawless installation meeting the highest standards.
In a nutshell, Econatura has become the undisputed leader in the synthetic turf industry in Spain. Thanks to its successful track record since 2005, the company has demonstrated its ability to adapt to market demands and offer quality products that meet customers' needs. With a forward-looking vision and its recent opening in Malaga province, Econatura is set to keep on growing and offering innovative artificial grass solutions throughout the country.