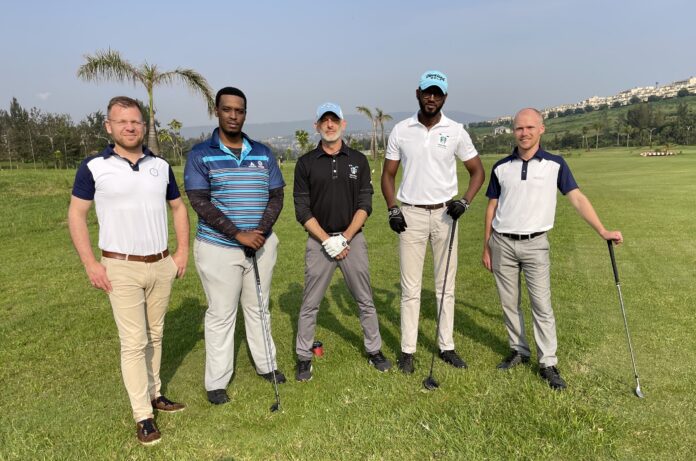 UGolf, Europe's largest golf club management company, has launched a new global branch, with UGolf International set to take its unique formula for success around the world from 2023.
UGolf is the world's fifth largest golf club management company, currently managing 118 venues in eight countries across three continents, primarily in France where the group looks after 100 courses.
The launch of UGolf International comes in the wake of the huge success of UGolf Iberia, which manages seven golf courses in Spain, as well as the acquisition of management contracts in Africa and the South Pacific.
UGolf International is set to continue the UGolf ethos of helping to grow the game among new golfers, especially in the youth sector in local communities, as a means of increasing membership and building a sustainable business growth model.
A subsidiary of real-estate development, management and investment firm the Duval Group – which employs more than 5,000 people worldwide and recorded more than €1billion in revenue in 2022 – UGolf has a long-standing success for helping to grow the game of golf.
In 2022, it was reported by the Fédération Française de Golf that 70 per cent of new players in France were created by UGolf. Globally, the UGolf Academy – which teaches juniors how to play for the first time – introduces 20,000 golfers to the game each year.
UGolf International will be responsible for helping to drive similar growth in markets outside of France, introducing new players and driving lasting success for golf club businesses.
UGolf's golf club operations in Spain, Germany, Rwanda, Madagascar, French Polynesia and New Caledonia, Egypt will all come under the UGolf International umbrella with a view to a rapid global expansion of the business.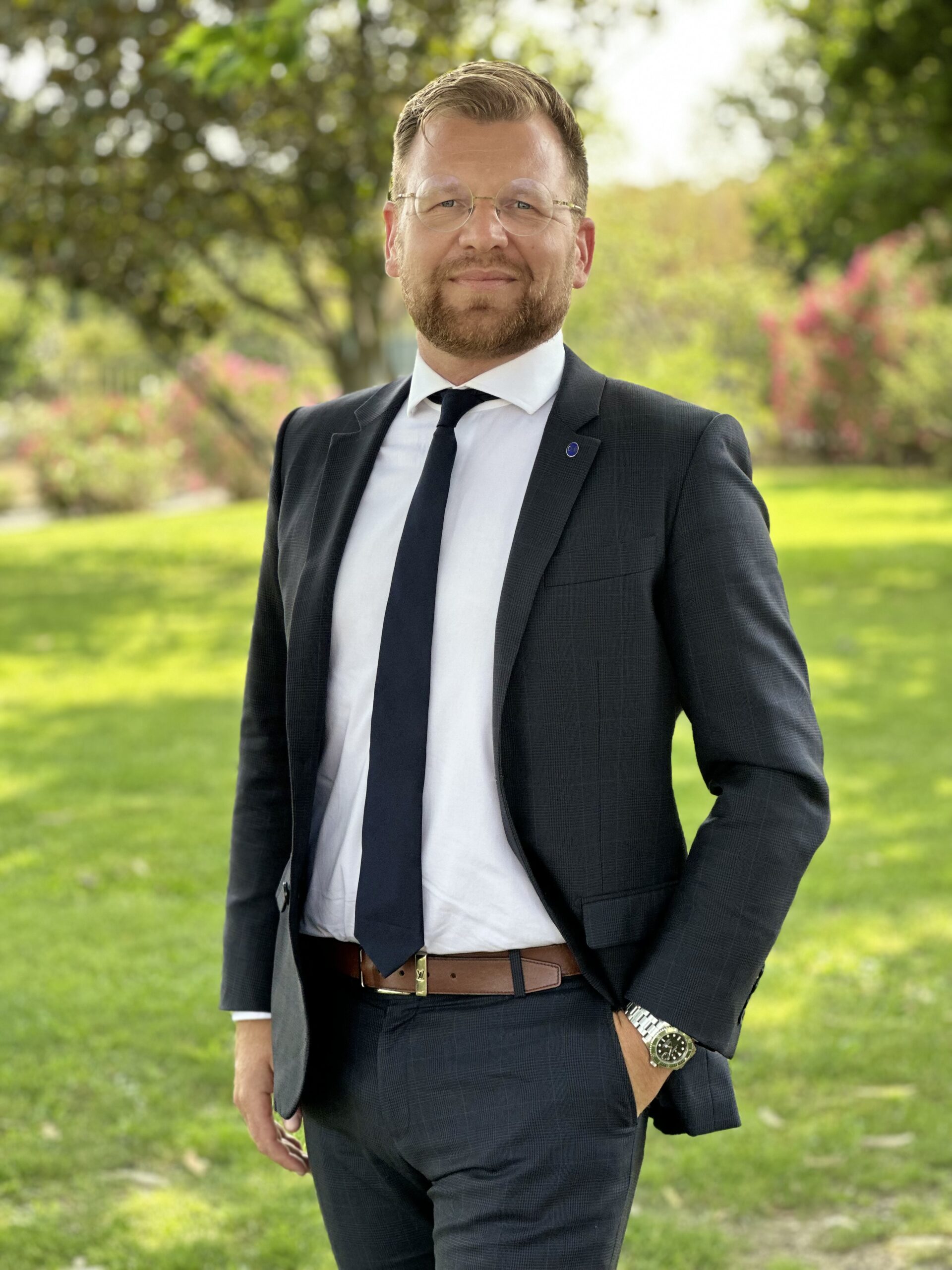 Nathanaël Pietrzak-Swirc, chief executive officer of UGolf International, said: "UGolf has been growing the game of golf in France for more than 40 years and is now a key figure in the French and European golf market.
"Having spread our wings to Spain, Germany and beyond Europe, our aim is to take our unique formula for success to far reaches of the globe. We are super excited for what the future holds as we enter a new era with the launch of UGolf International."
UGolf's dynamic management model allows the company to assess every single golf club on an individual basis and provide bespoke solutions based on the club's existing business practices and the opportunities in the region.
From managing historic chateaux in France to powering new golf communities in Rwanda, UGolf's mission is to create a unique and defined model of success for every golf club it manages, on their own terms.